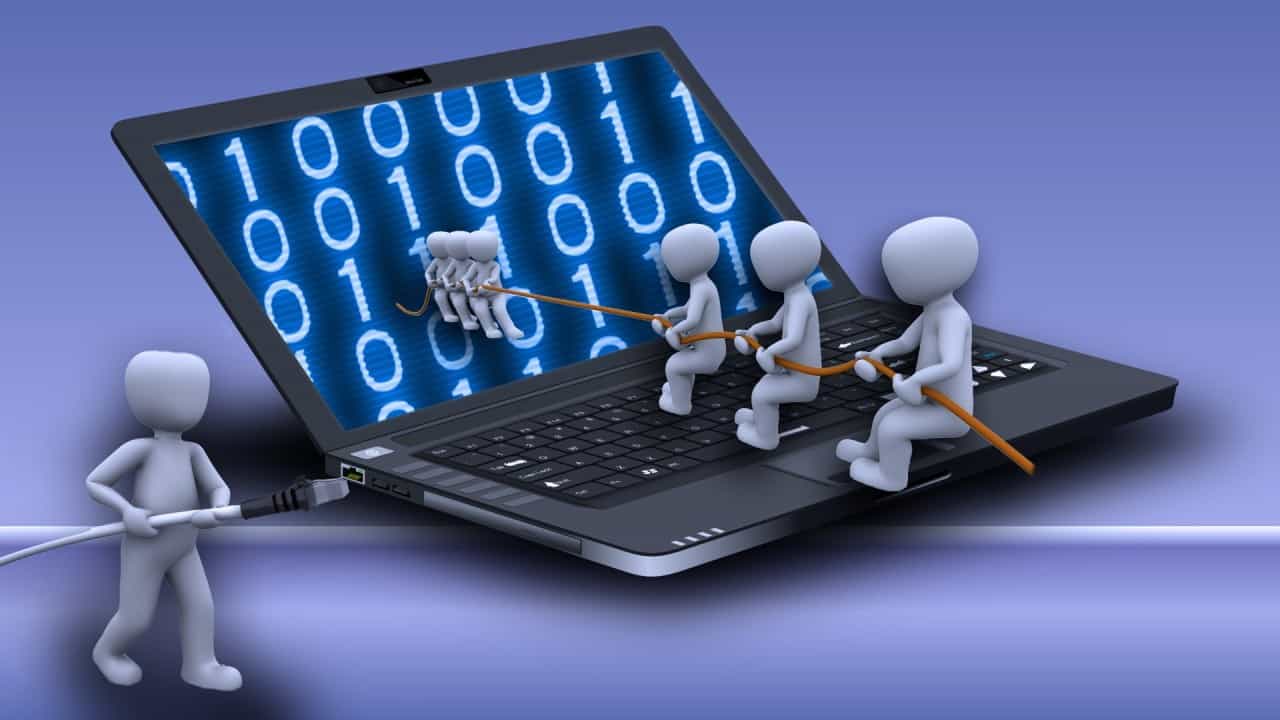 While it has become a necessity for many, remote working will not be ideal for everyone. Success can be challenging and complex even for the most seasoned and experienced employees and managers. The leadership challenges associated with such a wholesale and abrupt shift are numerous. Since we published our article about remote working last week, we received a number of questions about several of these implications: 
Which employees and/or roles will remote working hinder success for? Will remote workers have the ability to create the right environments for themselves?
How will they handle daily distractions at home? For example, as nice as it is to spend time at home with small children, how do you explain to them that it is work time when you're at home all day?
How can managers establish supportive work environments and ensure effectiveness and relevance in employee performance?
How to keep teams together when every team member is sitting at home feeling lonely and/or scared, or being surrounded by family doing family business?
These questions highlight that despite the advancement in technology, moving away from habitual and traditional work environments hasn't necessarily been easy. Some remote workers can feel isolated and experience difficulty in managing time. And productivity levels can be a contentious discussion. These issues are now compounded by the distressful nature of the COVID19 health crisis and the associated economic crisis. It can be near impossible for any of us to stay focused on task for a full workday.
But what does it take to keep your team's or organization's eyes on the prize during this crisis? It actually starts with you, the leader! What are you doing to transform your approach to leadership during these testing times? For example, are you taking full advantage of technology to serve your people and your business? This is the time for you and your leadership team to develop and/or leverage your online forums for building and strengthening your virtual teams in different ways.
Of course, sharing business updates, meeting outcomes, and employee business and personal achievements can be a great opportunity to improve engagement. And scheduled virtual check-ins may now be more critical than regular face-to-face meetings in the not so distant past.
But more importantly, leaders could benefit from some extra creativity in assigning performance objectives and projects to pairs and teams rather than individuals to ensure continuous team engagement. Also, technology-enabled feedback systems have now become much more important than ever for ensuring engagement and an instantaneous flow of information about how the employee and client experiences are evolving during the crisis.
The fast unfolding health crisis is making figuring out remote working solutions a necessity, almost for all but essential businesses and business functions. While this decision is already made for many leaders already, there are other decisions to ponder upon:
The frequency of communication from/with CEOs, executives, and managers to solicit input on business decisions, or to just talk about non-work-related matters
The frequency and balance of formal and informal team and one-on-one communication
Identifying and empowering employees and roles that could even be much more successful in solitude
Ways to adjust performance management systems to the new reality and develop, prioritize and measure team-level objectives
Professional development resources to support managers and employees with the new challenges related to self-discipline, clarity of expectations, productive virtual team dynamics, and motivation during a time of collective hardship
The world is changing very quickly as the crisis unfolds, and that comes with opportunities to be creative. Perhaps with this crisis companies will exhibit a sense of urgency to build more on of the use of technology to their advantage. Be strategic with the crucial roles that will jeopardize the smooth flow of business. It is imperative that this is given immediate attention. There is no time like now.